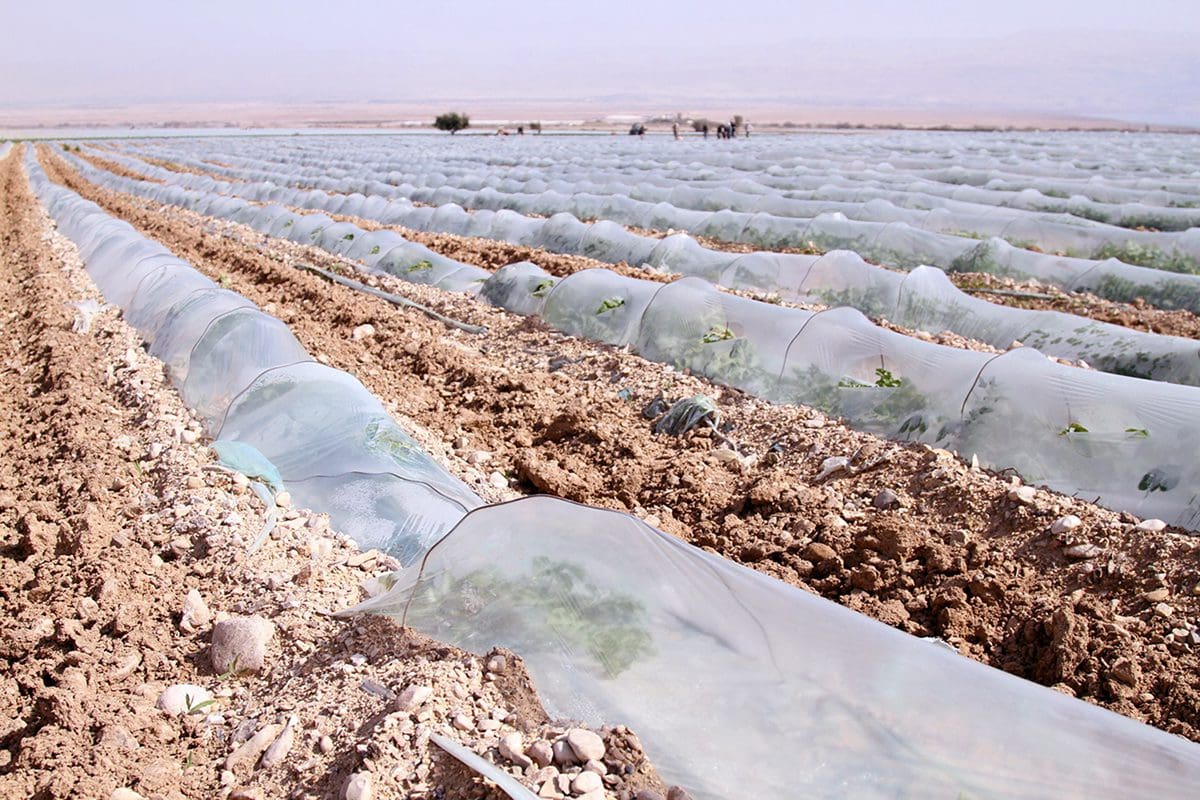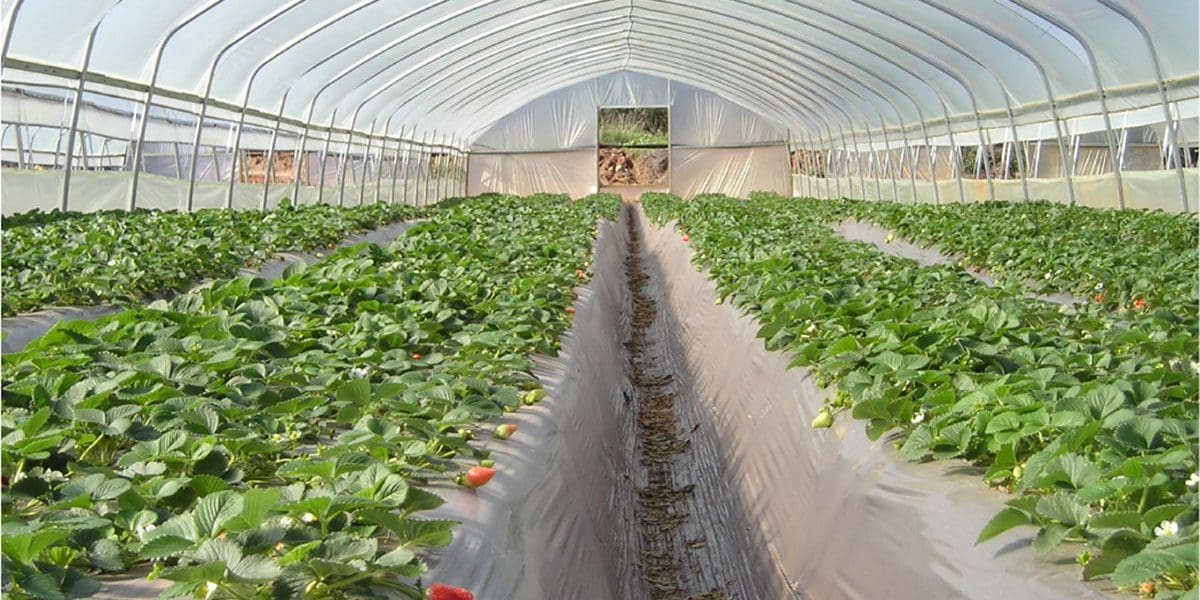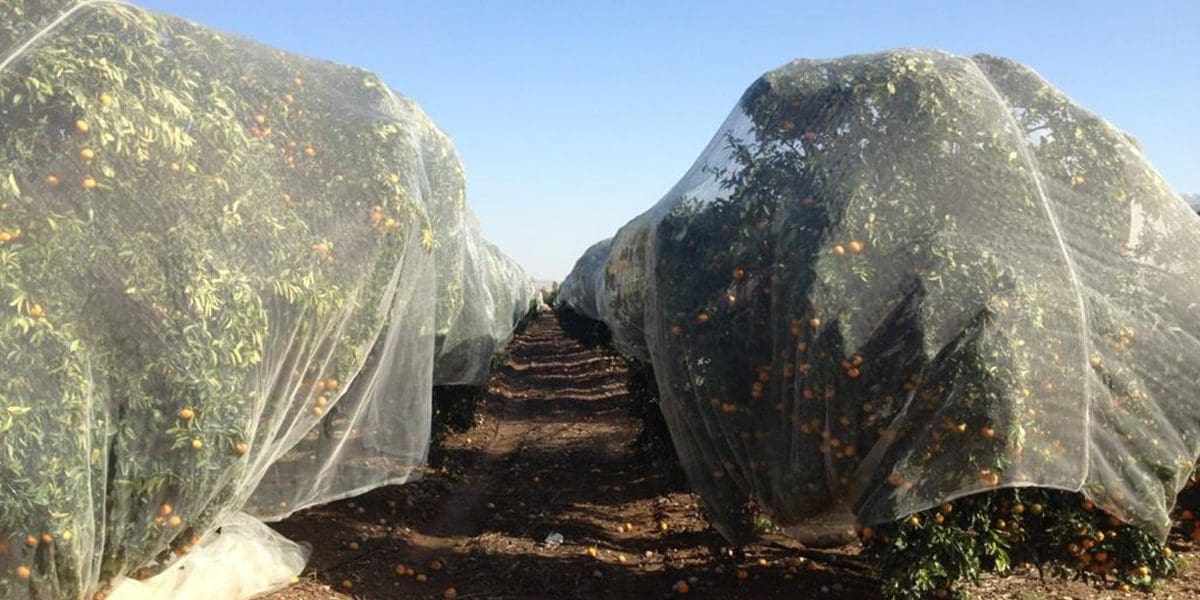 Bolivia
Cover Films for Growing Tunnels
Greenhouses and high tunnels are structures covered with a solar ray-transmitting film.
Munch & (Thermal) Solarization film
AGRI- & HORTICULTURAL SOLUTIONS
Munch & Solarization film
Mulch film is laid on the ground for protection, insulation and for protection against soil temperature extremes.
Low tunnels films
Low tunnels enable growing vegetables under protected conditions, extension of the growing season, earlier harvesting during cold seasons and improvement of the crop quality.
Fumigation
SHEETs for agri- & Horticulture
Insects play an important role in causing plant diseases, damaging crops. insects penetrate the plant through the subsoil parts, causing various diseases in the crops.
Fumigation
ANTi-INSECT / Anti-hail / SHADE NETS
Protect your harvest with our protective nets, mash nets, anti-insect nets, but also shadow/shade nets and anti-hail protective agrocultural nets.
Agroproduct solutions for professionals
Aalex Reed AgroProduct offers a wide range of solutions for Greenhouses, Agri, Agro & Horticulture.
The best agroproduct equipment and service. We are specialized in the construction of greenhouses from glass or high-durability film, groundcovers, mulch films, mash protection nets, fumigation, silo-bags, but also irrigation systems, climate control, trolleys and a lot more specialized equipment for greenhouses. Are you interested in our products? Contact us now.
Read more
agroproduct LOW Tunnel cover film
agroproduct Greenhouse Tunnel cover film
agroproduct Fumigation SHeet
agroproduct Protective net
agroproduct Greenhouse equipment
Agroproduct Silobags
Our Agroproduct Silo bags, introduces a low-cost effective efficient way to stores the grains and forages in a safe.
Our system offers a supreme grade of preservations of the grains and totally portable and relocatable at a very quick implementation.
Grains can be stored just at the harvest site or designated site, our system can provided a higher moisture content than is allowed in traditional receival systems. All this suitable for both extreme heat and extreme cold climates.
To view our agroproduct silobags please click the button below:
Read more